Getting Clear is Easy with A.C.N.E. Solutions
We make it easy with skincare products specifically formulated to eradicate acne. Transform your skin and restore your confidence with our clinically proven skincare solutions.
Confidence is the Most
Beautiful Thing You Can Wear
"My goal is to help you achieve clear skin, so you can live
life healthy, happy, and blemish-free. My products are
safe for all skin tones and will not clog your pores.
Simple. Clean. Effective."

Cheryl Cotton
Licensed Esthetician, Founder of A.C.N.E. Solutions
shop skincare solutions
Real Results from Real People
Love from our Happy Customers
These products are life changing. I started using the products after watching my best friend go from really bad acne to gorgeous skin. She told me about ACNE Solutions, and I'm so glad she did. My skin has never looked better. Hey, when my husband complimented my skin, I knew for sure, it was working. I am hooked on these products.
Veronica M.
Love from our Happy Customers
I struggled with acne and eczema for over 10 years. I tried everything on the market from Proactiv, Accutane and bleaching creams. I went to several dermatologists, but nothing worked until I found Cheryl. I can't believe my face is clear and my acne is gone. My skin is beautiful and healthy. I absolutely love the results!
Mariah J.
Love from our Happy Customers
For the first time in a long time, my skin looks and feels amazing! I was skeptical to try the products at first because my skin is extremely sensitive. Every time I try something new, my skin seems to break out worse. But, not this time. My skin is glowing. Thank you Cheryl.
Marissa B.
A Personal Note from Cheryl
Acne is a problem! That's why I created A.C.N.E. Solutions. I know what it is like to suffer from acne, and I know how incredibly frustrating it can be trying to find a solution that really works. Based on my own personal experience combined with 10 years of successfully treating acne in my Los Angeles clinic, I am proud to offer a skincare line that takes the guesswork out of getting clear. Until now, these products have only been available to my private clients. But clear skin is for everyone and my vision is to create beautiful, healthy, happy faces all over the world.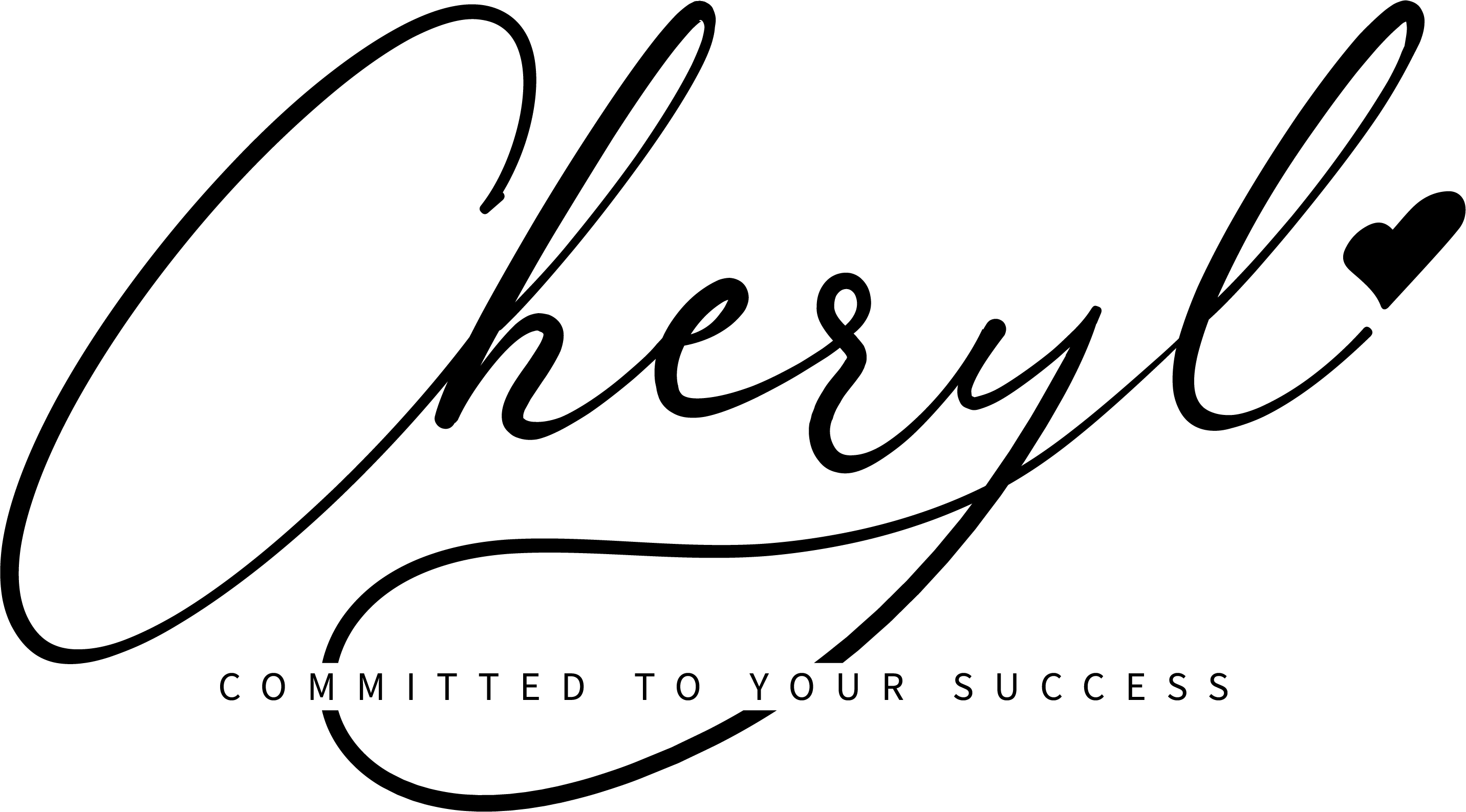 JOIN OUR VIP EMAIL LIST
AND GET 10% OFF YOUR FIRST ORDER!
Let's stay connected on your journey. We have a lot to share and don't want you to miss a thing!

LIVE LIFE #CLEARSKINCONFIDENT